Prices are subject to change without prior notice.
No liability in case of errors, omissions and/or changes contained on this site.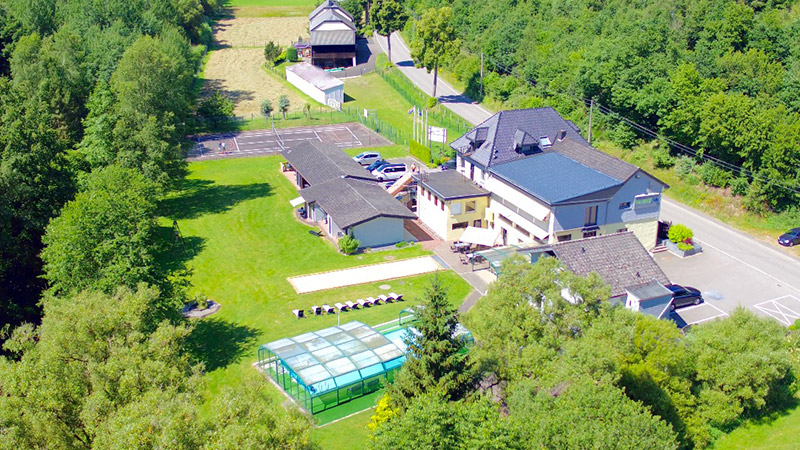 Opening times
reakfast from 8 a.m. to 10 a.m.
Dinner from 6:30 p.m. to 7:30 p.m.
Reserve and order before 5 p.m.
Bar open from 10 a.m. to 11 p.m.
From 07/01/2023 we only serve breakfast.
From then on, half-board or "à la carte" meals are no longer possible.
Tel.: +32 80 329 009 oder info@valdelour.be
There are no services available for the period you selected.
x