Recommendation - menu of the day
44€
Greetings from the kitchen
**********
Starter
**********
Main course
**********
Dessert
Prices are subject to change without prior notice.
No liability in case of errors, omissions and/or changes contained on this site.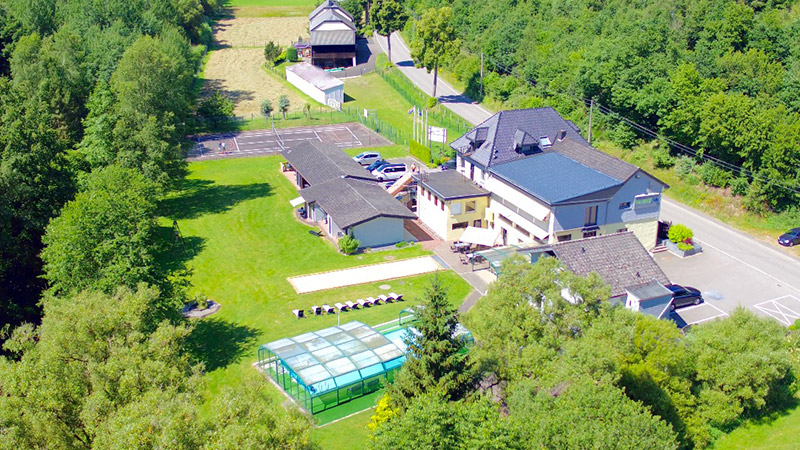 Opening times
Breakfast : 8.15 am till 10 am
At noon: only on reservation, from 12 till 1.00 pm
Dinner : 6.30 pm till 8.30 pm
Please make a reservation in advance !
Tel.: +32 80 329 009 oder info@valdelour.be
There are no services available for the period you selected.
x